ns
The Neverspoons app is here!
Find yourself an alternative pint while also supporting local independent pubs and bars. If you can put some money in the till of a smaller independent pub through the use of this app, then it's done the job I intended it to.
Available in app stores from the links below.
We're proud to have won the following awards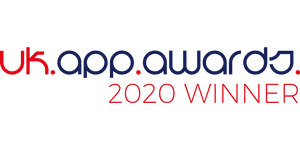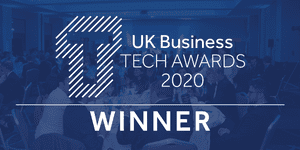 We've been featured in the following publications